CMMC Cloud Enclaves
Simple affordable, secure and scalable cloud solutions.
About
What is CMMC?
Cybersecurity Maturity Model Certification is a program initiated by the United States Department of Defense (DoD) in order to measure their defense contractors' capabilities, readiness, and sophistication in the area of cybersecurity.
The framework is a collection of processes, other frameworks, and inputs from existing cybersecurity standards such as NIST, FAR, and DFARS.
Benefits
Harness the power of UBX CMMC Cloud Enclaves.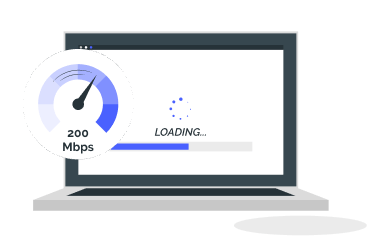 Lightning fast
Leverage our multiple 10Gbps network interfaces and blazing fast Cisco UCS and Pure Storage based infra.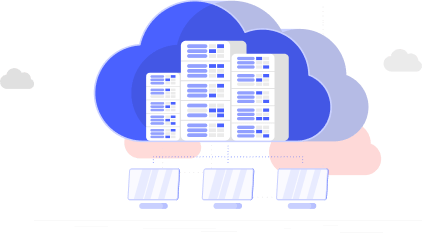 Compliance included
Our cloud infrastructure is 100% PCI-DSS, HIPAA, NIST 800-171, CMMC, SSAE16 and SOC 2 Type II compliant.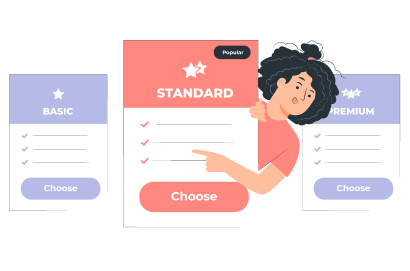 Fair flat rate
Stop burning money and save up to 60% versus Big Cloud, at a simple flat rate that costs less as you scale.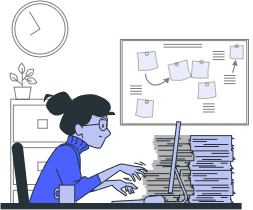 No complexcity
We take the complexity out of the CMMC process with flat rate assessment services and fast deployment. Pay only for what you use, with no heavy upfront investment.
UBX advantages
UBX is the first North American cloud provider of secure cloud enclaves.
We have taken our 14+ years of subject matter expertise in cloud, cyber, and automation .
Tailored package that makes most sense for your operation no matter what level your cyber maturity and where you are at in the process.
Reduce your compliance footprint by migrating the CUI and non-CUI workloads to the cloud.
Determine where you are and where you need to be for CMMC 2.0, NIST, and GLBA.
Get an understanding of the financial and technical uplift needed to prepare for audit.
Releases in-house IT from managing the technology stack, freeing them to work on the virtual desktops, client work, or applications.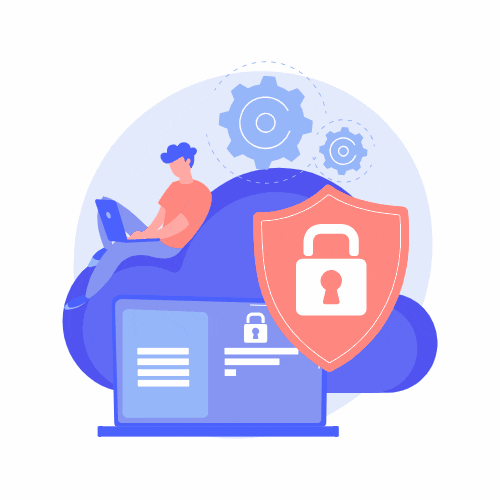 Sign Up Today & Start Building Your Enclave
The time to prepare for CMMC is now
Modules
UBX has three engagement models for our CMMC Cloud Enclaves
If you are a large master firm who is looking for a turnkey cloud solution for your supply chain with security top of mind. UBX can craft an intake and assessment plan that will allow for rapid enrollment and deployment for right sized cloud enclaves.
Book Call Now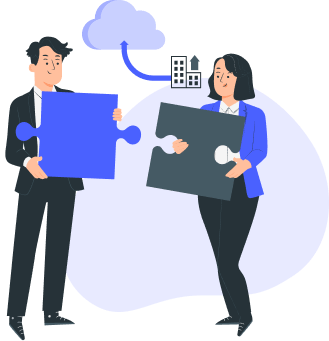 If you are subcontractor in any stage of the process and in need of a plan to get you CMMC ready UBX can help. Let UBX help you determine and reduce your audit scope so you can get where you need to be faster, easier, and more affordably.
Book Call Now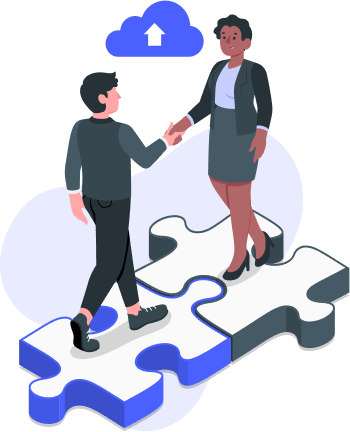 If you are an integrator, consultant, MSSP, or subject matter expert we can help create a cloud enclave and custom VDI and infrastructure package that aligns with your offerings and assists your customers.
Book Call Now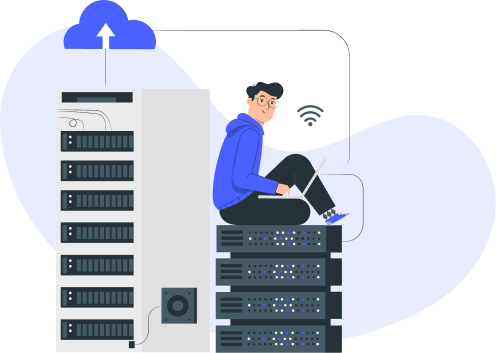 Overview
The CMMC process with flat rate assessment.
Combined with our personalized technical support, our CMMC Cloud Enclave solution is a perfect fit for making complex CMMC challenges more simple, manageable, and affordable.
Book Call Now
Supported Operating System