Our Journey
Know about what motivated us to start our dream company.
Every journey has a beginning and UBX Cloud started in the summer of 1996 in Detroit, USA.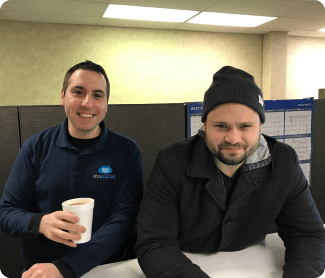 Stevens basement that looked like something out of NORAD with racks filled with humongous power-hungry Compaq and HP servers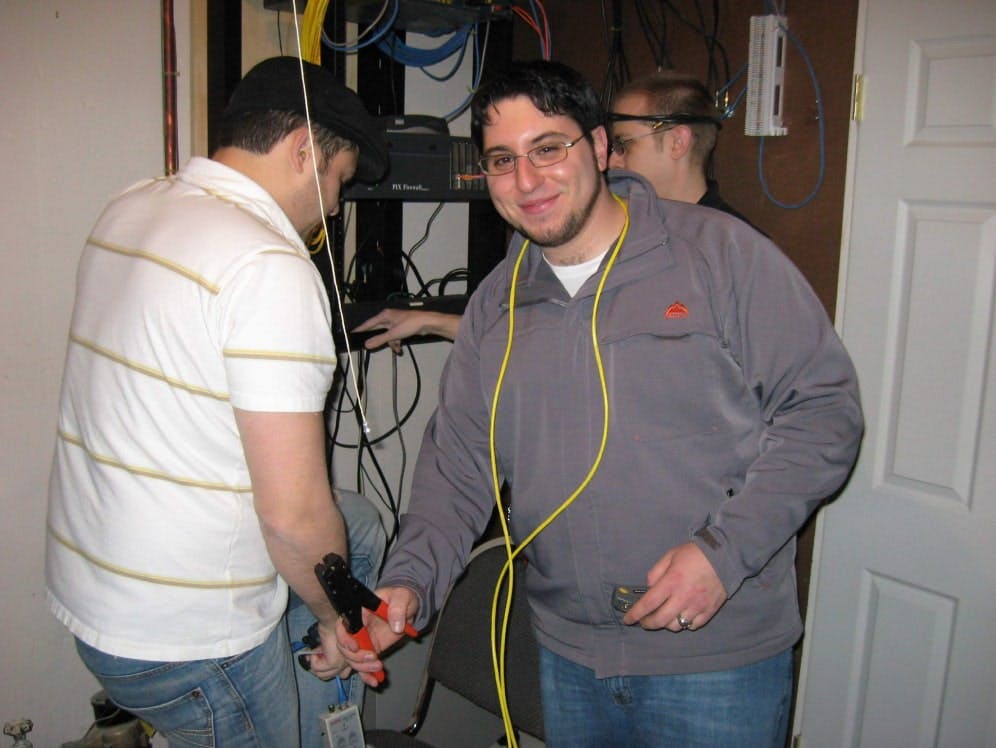 During the early 2000, our home labs had grown out of control and we needed to relocate them to a proper datacenter.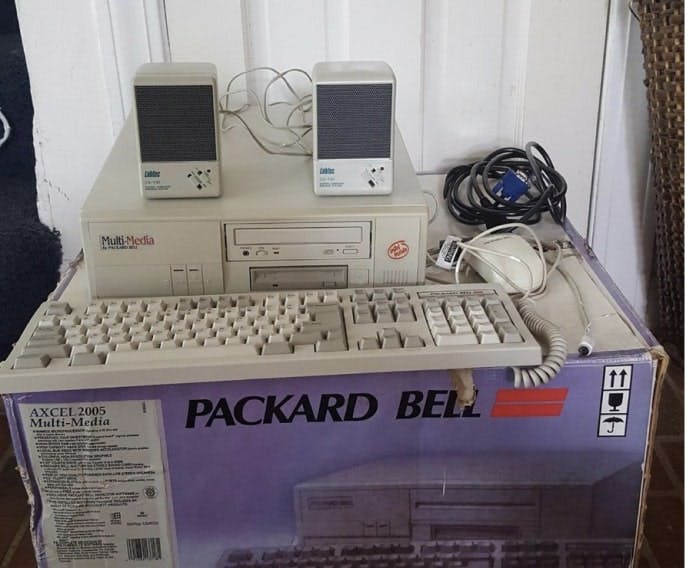 Join our team of bright individuals and help shape the future of the cloud!
Now, in 2022, we are 26 years into our story. UBX has a global team of 31 network, systems, and infrastructure engineers. We that power the back-end infrastructure for over 250 MSPs, ISVs, and enterprise clients.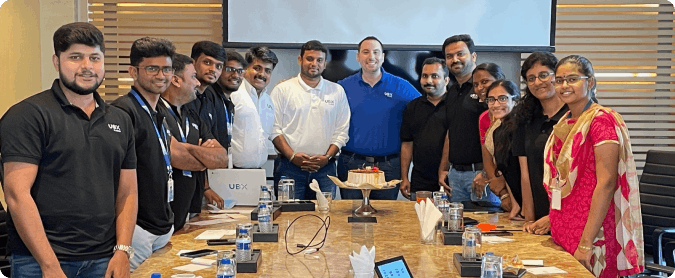 We are powered by engineers and we build clouds