The best Cloud solution made by the finest engineers.
We're a global Cloud Service Provider (CSP) that believes in personalized service and solving your business challenges.

We are engineers, so you don't have to be.
At UBX, we take a hands-on approach to how we build the perfect cloud solution for your business. This includes an in-depth conversation about your current and long-term goals from an IT perspective.
About Us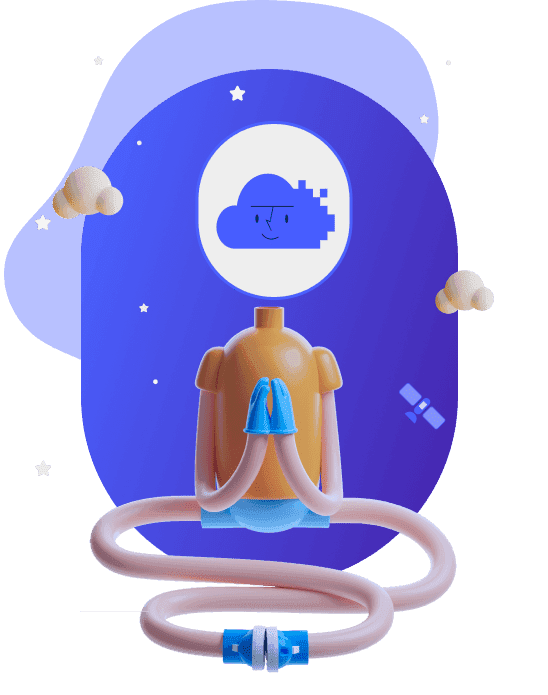 UBX is the first U.S. based Cloud service provider offering secure cloud enclaves.
network, systems, and cyber analysts, and infrastructure engineers

MSPs, ISVs, and enterprise clients
Awesome experience, built just for you.
Our Engineers love technology and your business challenge is simply a new adventure for us.
Discover simple, affordable, secure and scalable cloud solutions.
Protect your business data from bad actors and ransomware.
Powerful and easy to use solutions.
We don't over complicate matters that can be easily solved and we love to figure things out.
Intoduction to the world of cloud computing.
We are global cloud service provider made by finest engineers.
Our clouds are 100% PCI-DSS, HIPAA, SSAE16 and SOC 2 Type II compliant.
Stop burning money and migrate to our superior Cisco-validated infrastructure, at a simple flat rate that costs less as you scale up.
Our global support team will make sure things stay running smooth. From the initial setup to future troubleshooting, we're always a ticket or a call away.
+11,000 clients trust our products
We were running our own Cloud hosted facilities. We were doing it really well. We had full control of the environment and we liked it that way. We were making money, clients were happy and techs loved the innovation. We moved to UBX still. Why? They do it better, they do it faster, they do it at a scale we would need a decade to achieve. They do it cheaper than we can and they deliver to us dozens of other options I couldn't afford to bring to my clients. So we moved. 6 months later are we happy we did? I still write the checks. Clients are still happy. We still make money and move our mission forward. If your thinking of a cloud partner then go UBX!