About UBX
We are a global cloud service provider made by the finest engineers.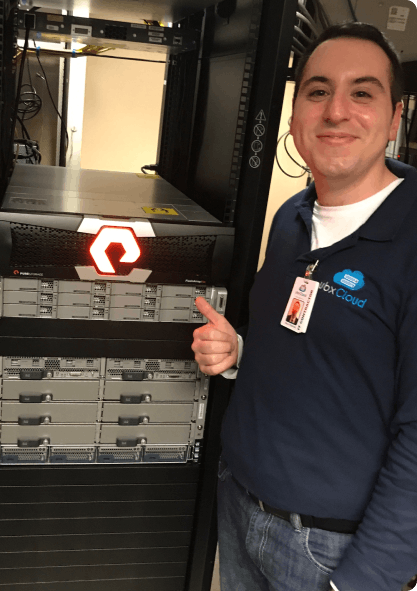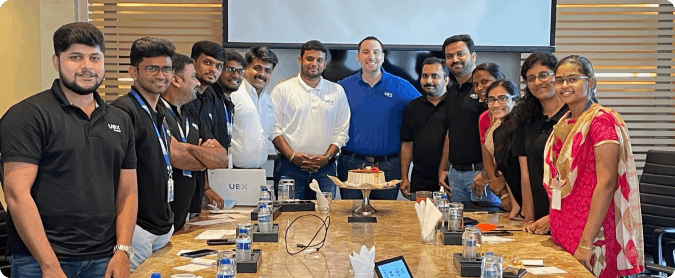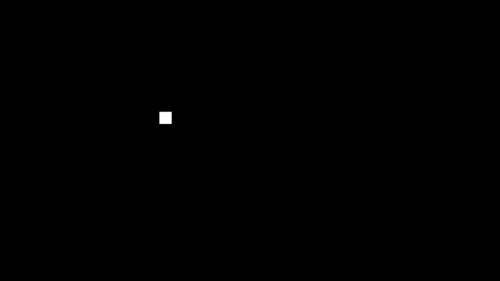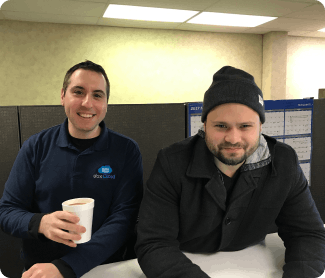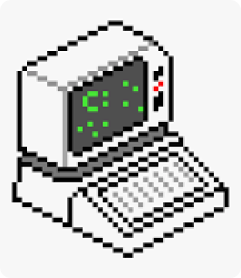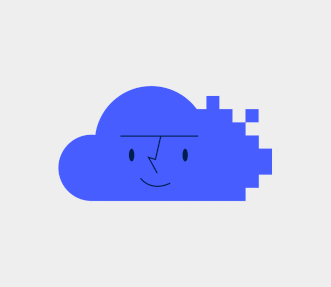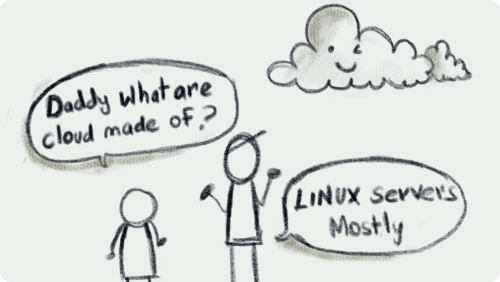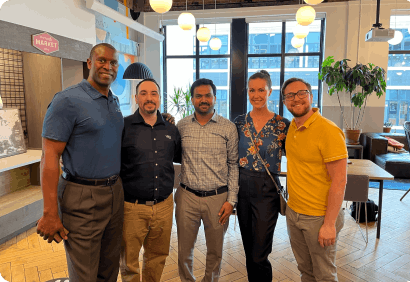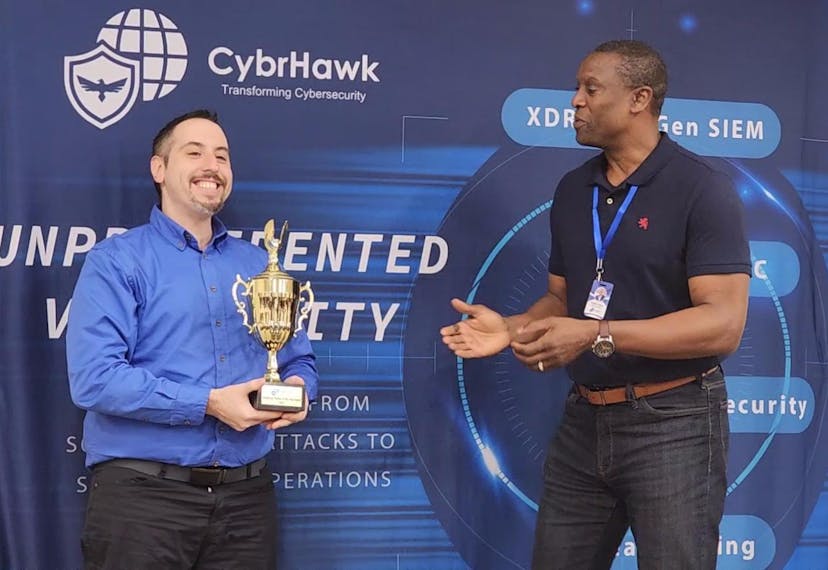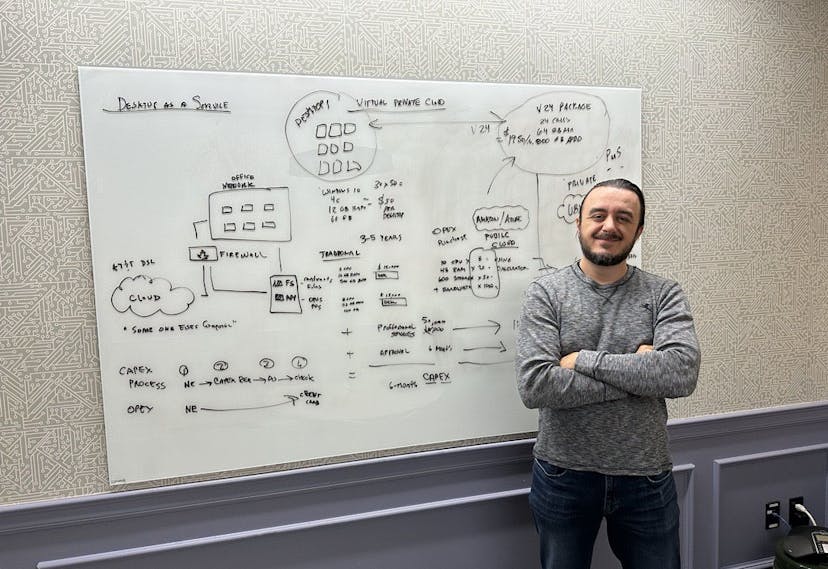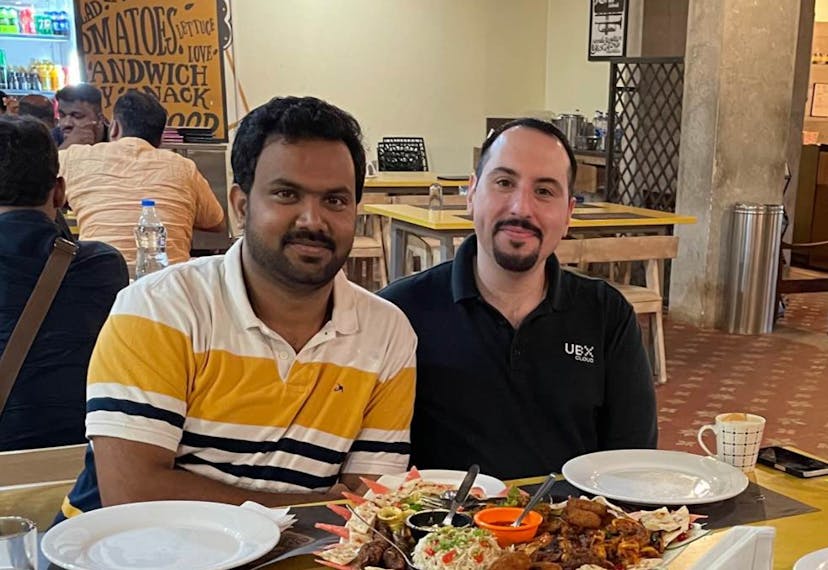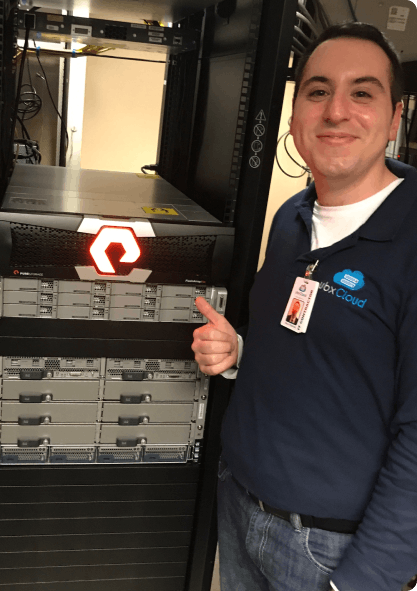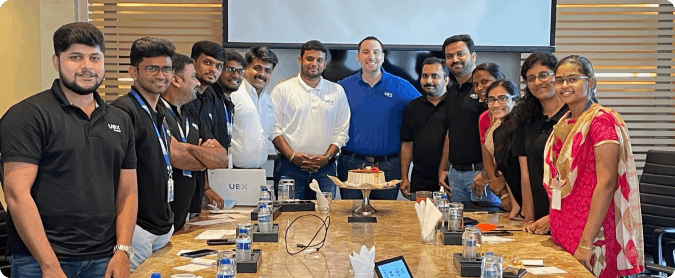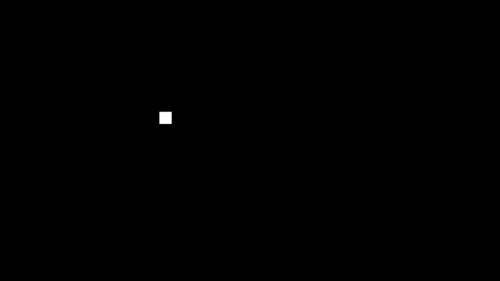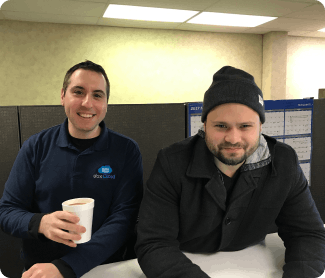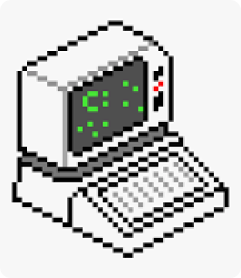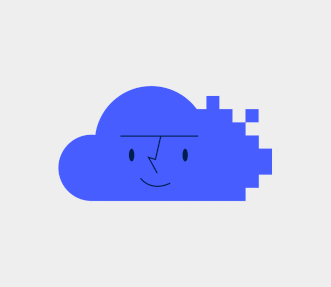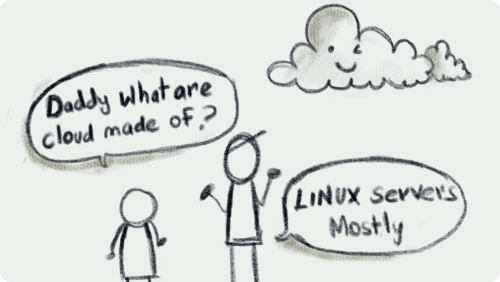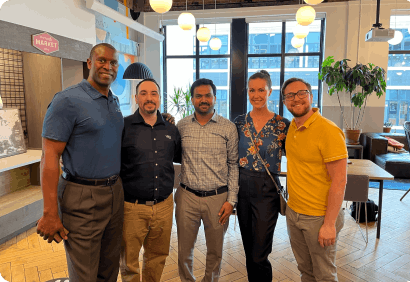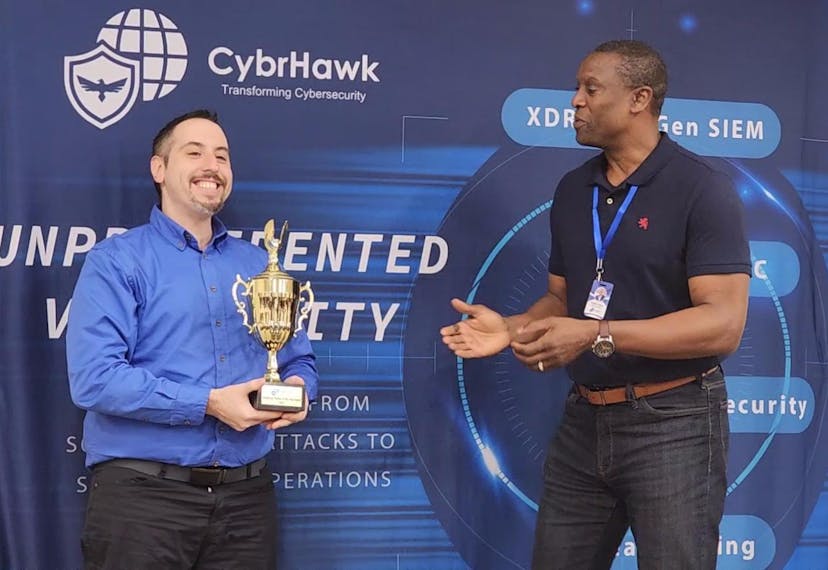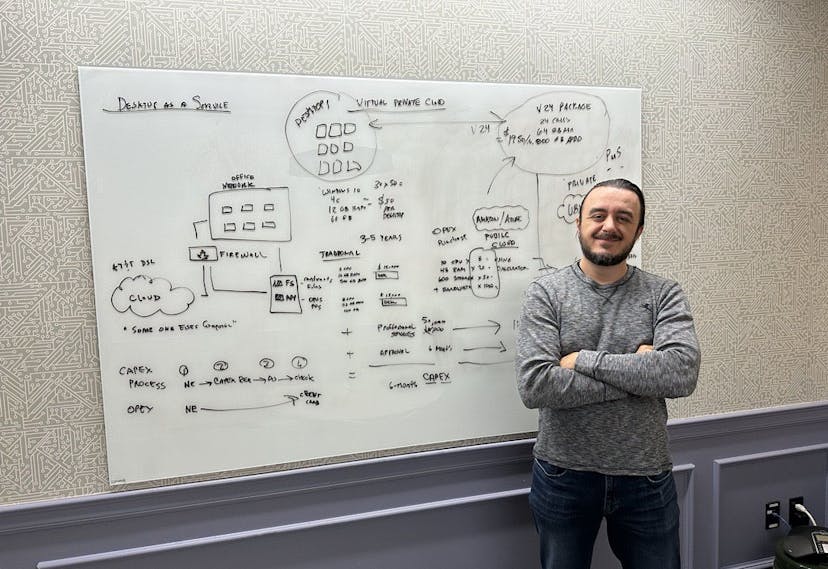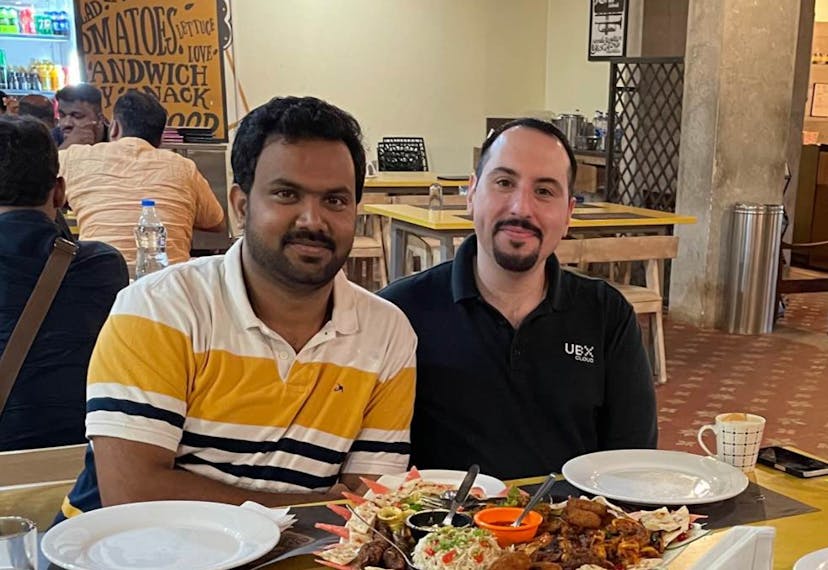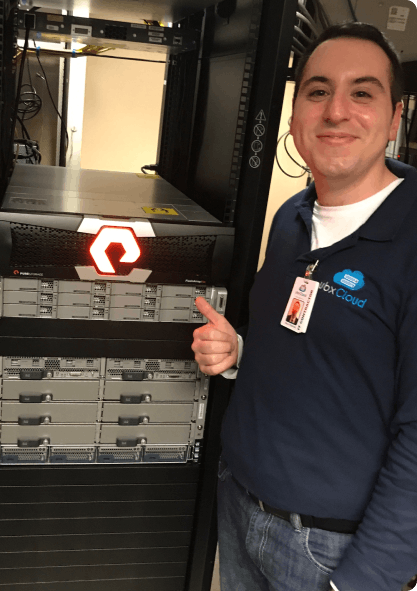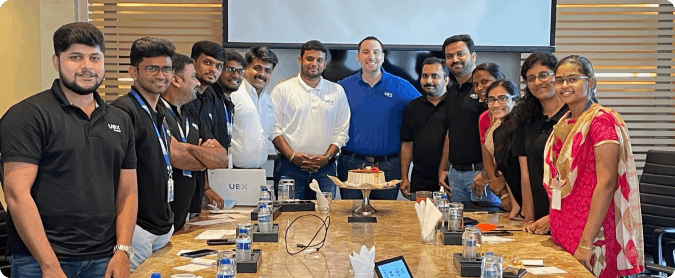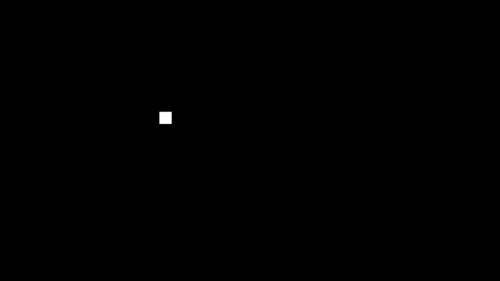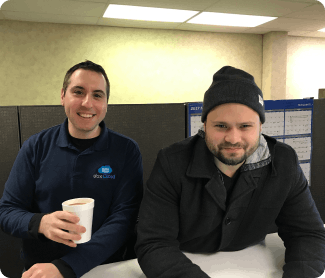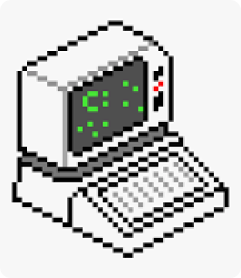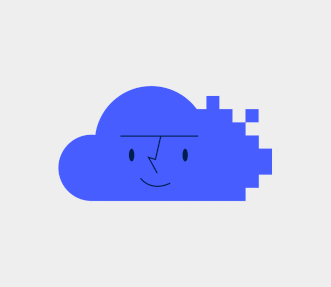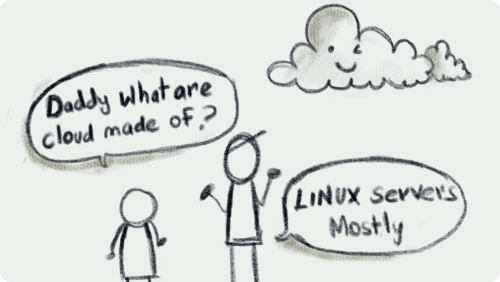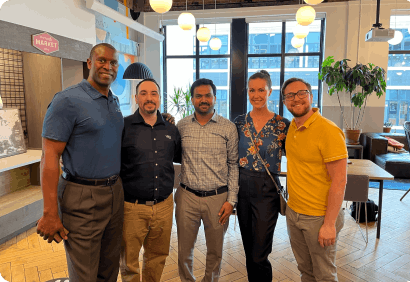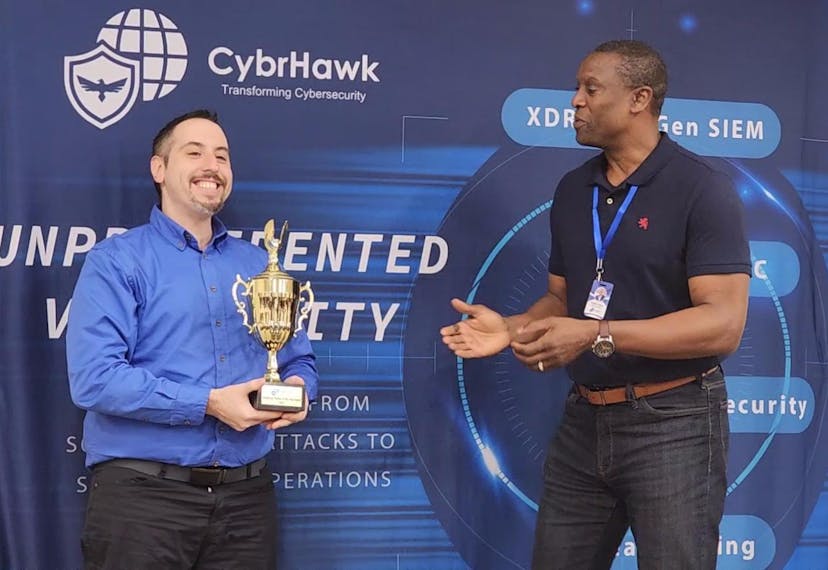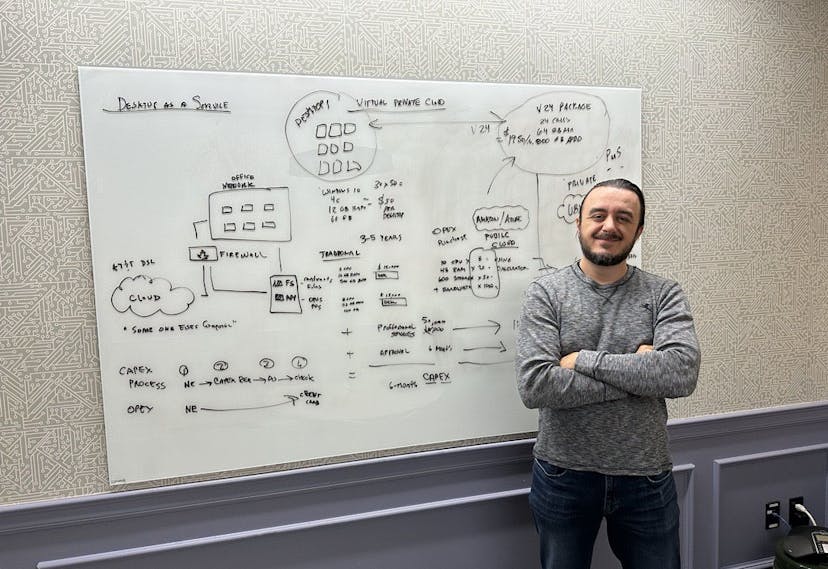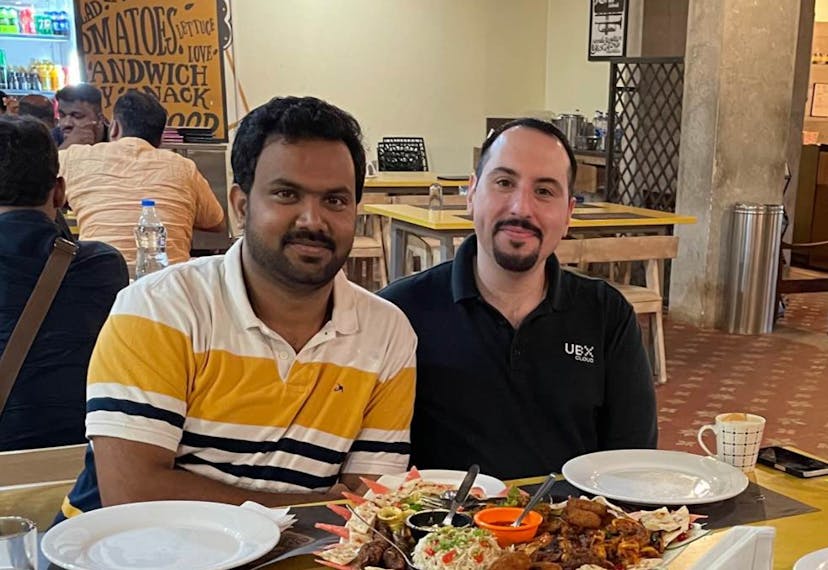 About Us
We are engineers, so you don't have to be.
At UBX, we take a hands-on approach to how we build the perfect solution for your business. This includes an in-depth conversation about your current and long-term goals from an IT perspective.
We don't over complicate matters that can be easily solved and we love to figure things out. Our Engineers love technology and your business challenge is simply a new adventure for us.
26 years
40+
network, systems, and infrastructure engineers
250
MSPs, ISVs, and enterprise clients
11,000+
Core Values
The values we live by.
Along our journey as a company we have done the best job to learn from past mistakes and associations. We have learned that partnering with the right suppliers, vendors, and clients are a two way street.
Team Success
Our company is not the technology or the software but the people. Our success begins by understanding the goals and ambitions of every team member and making decisions that will help them achieve these along the way.
Be authentic
We only want to surround ourselves with the staff, partners, and suppliers who reflect trust, honesty, and who can help bring actual tangible value to our clients and to ourselves.
Be profound
We believe in not just getting the task done but making it better, faster, and more automated. Question everything, understand the "why" in what we are doing and never stop that insatiable thirst for knowledge.
Be indispensable
To work as one team to provide our MSP partners and clients with an indispensable business partnership. One that is invaluable and cannot be easily substituted.
Team
Our team has some of the finest minds in systems, network, cyber, and infrastructure engineering.
Steven Panovski
President
Our fearless leader, UBX founder, president, CEO, and generally nice guy. Steve had a strong background in Microsoft systems engineering with a specialization in desktop virtualization, business continuity and storage.
Igor Petrovski
Datacenter Architect
As a datacenter architect, Igor is responsible for the underlying Cisco powered BGP4 network and overall care and feeding of our global network operations.
Mohamed Ali
Managing Director, UBX India
Mohamed is a leader in Microsoft systems engineering with heavy specialization in Exchange and Active directory design. Mohamed also has a history of recovering the impossible.
Reynaldo Martinez
ISP Operations
Nicknamed "Grandpa Internet" He loves Linux, Lego, and building clouds. Reynaldo was responsible for designing some of the early core DNS and dialup systems that served millions of users in Latin America in the 1990s.
Ali Tanani
Infrastructure Engineer
Ali is known around the UBX family as the "Shawarma king of Cyber". He is one of the most versatile engineers on staff who is capable and comfortable managing any complex system or network.