A Partner Program with MSPs in Mind.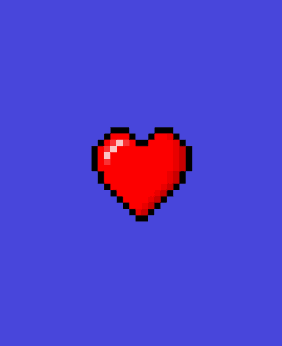 Our MSP Partner Program combines world class engineering talent, focused consultation and strategic alignment to support the growth of your MSP practice.

Everything has been intentionally designed to include the features you want, right where you need them without being overly complicated.
Microsoft HVD
Citrix
Horizon View
Co-managed Infrastructure
Microsoft HVD
Citrix
Horizon View
Veeam-powered backups
Disaster Recovery as a Service
UBX has a unique business model as a cloud service provider. With a focus on empowering MSPs and helping complete their service delivery with a path to the cloud.
All of our services include L2 and L3 engineering and co-management services for our clients to leverage as a level they are comfortable with.
UBX is approachable. We simplify your service delivery and have a genuine understanding of how you run your business, so we can help fill in gaps with our domain specialization.
Strength in numbers. Leverage us for pre-sales assistance. Our staff will join your calls and operate as an extension company of your datacenter or cloud team.
This diagram is an example of our scope with MSP partners and resellers.

If you are an IT/MSP or reseller come join UBX Cloud with delivering the best cloud solution to your clients all while being margin friendly.