Simple, affordable, secure and scalable cloud backup and disaster recovery solutions
What is Veeam Powered Cloud?
UBX started our journey with Veeam when they were still a startup offering free tools for VM copying and migration. We recognized early on the amazing vision and technology Veeam had created and supported them by integrating their backup stack in our cloud offering and consulting engagements with MSPs and clients.
Harness the power of UBX Veeam Powered Cloud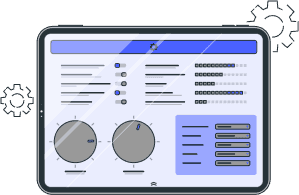 You control the schedule, retention policy and all settings through your Veeam application configuration. Only your data is stored in our cloud infrastructure.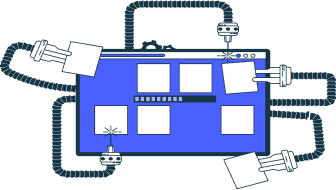 Get the most out of your backups by using them for Disaster Recovery. You can ask us to restore your machines directly in our Vmware powered infrastructure to bring them back online.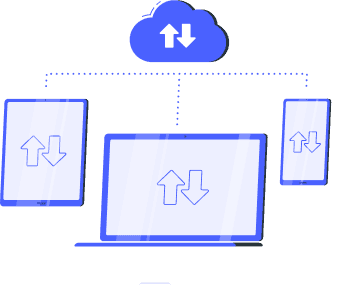 Fast transfer with WAN acceleration
UBX Cloud enables the built-in WAN Acceleration to dramatically reduce the bandwidth required for transferring backups and replicas. This eliminates the need to acquire additional network bandwidth for fast off-site backup and replication.
Perfect balance between expert support, And personal control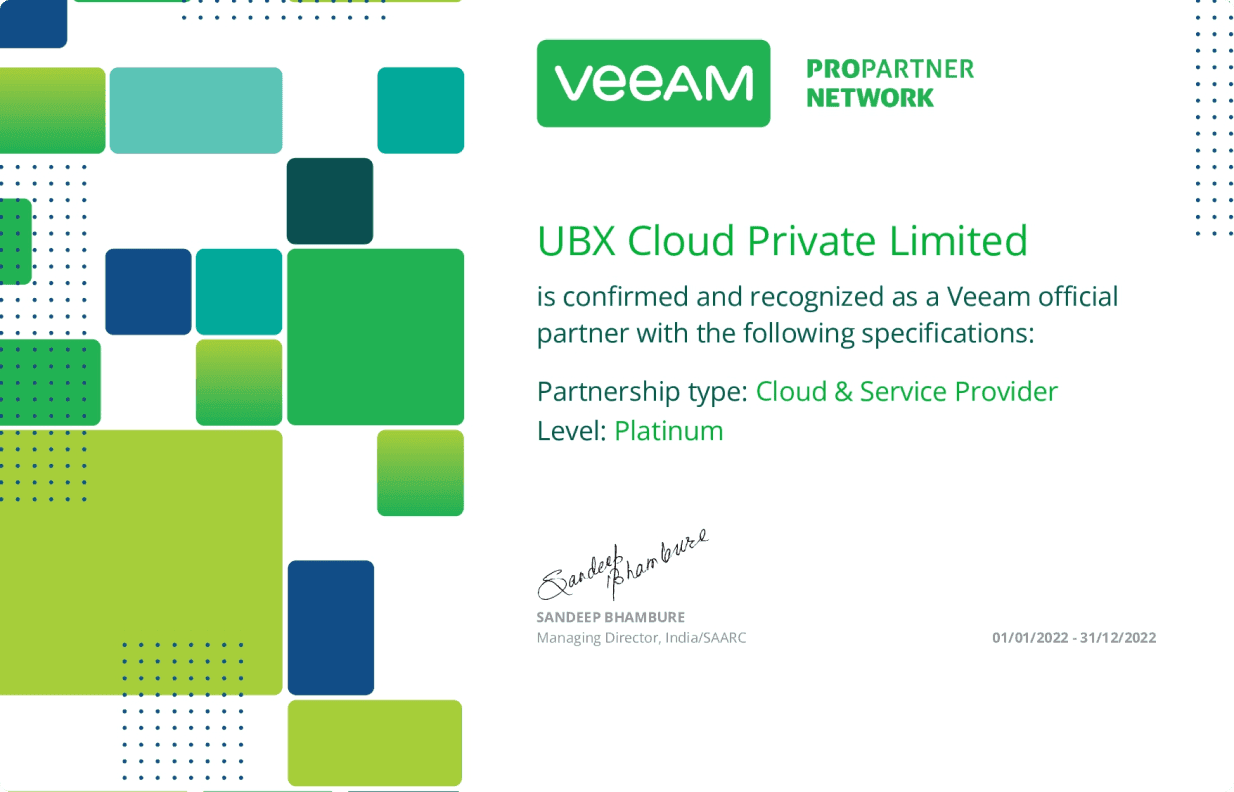 Throughout the journey we have grown together and have made significant and long lasting partnership that is not easily substituted.
UBX was part of the first 5 Veeam cloud service providers in North America.
UBX assisted in developing Veeam service provider and end user training.
UBX was awarded Platinum Partner status in 2019.
UBX became the backbone for Veeam own backup offering in the APJ region.
UBX powers many of Veeam cloud services exclusivly.
UBX integrated Veeam and Cybrhawk technology for a best of breed data protection.
UBX productized "Veeam in a Box" in North America and India/APJ.
Our Veeam Cloud Connect solution is a perfect fit for making complex IT challenges more simple, manageable, and affordable.
If you are a IT/MSP or reseller and looking to incorporate a Veeam BaaS, DraaS, and RaaS we are your team.
MSP get up to 25% discounts on all of our retail cloud services and UBX provides backend infrastructure, licensing, network, and expert support. You handle the end users and we will handle everything else. No unpredictable cloud bills and you can achieve higher margins with less headache
Contact Us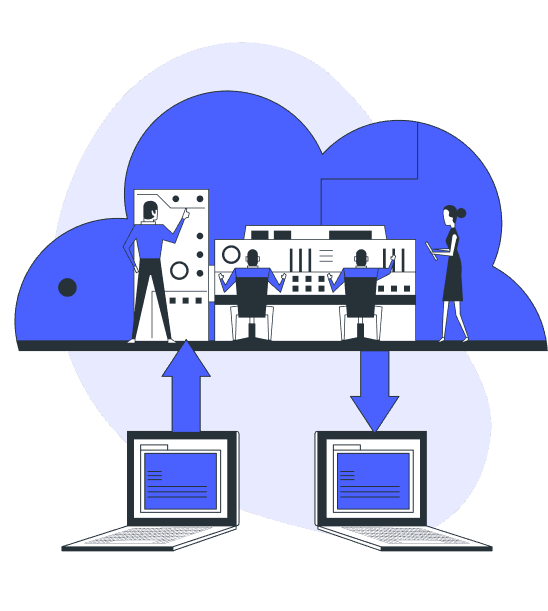 If you are an I.T. manager and looking to the best business continuity and security on the market lets connect. Put our team to work getting your data off-site, safe, and recoverable.
Contact Us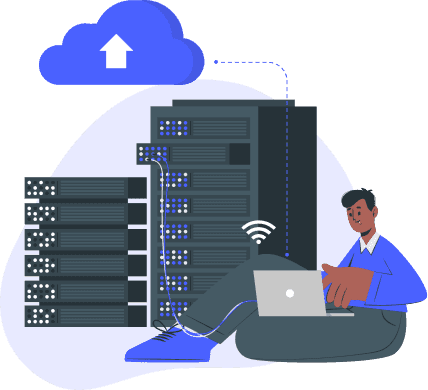 Sign Up Today & Start Building Your Veeam Powered Cloud.
To make complex IT challenges more simple, manageable, and affordable.
Strike the perfect balance.
Combined with our personalized technical support, our Veaam Cloud Connect solution is a perfect fit for making backup and disaster recovery more simple, manageable, and affordable. From file level backup to DRaaS, UBX Cloud has a solution for your business continuity plan.
Contact Us