Managed Azure (Coming soon)
Simple affordable, secure and scalable cloud solutions
Managed Azure (coming soon)
UBX strives to bring the data to the edge as quickly as possible. Our managed CDN service couples our experts, simple per TB model of consumption, and superior storage and network fabric at your service.
We never like to let our users wait.
Microsoft Azure infrastructure.
Citrix desktop as a service.
Windows Server licensing.
On-site and Off-Site Veeam backups.
Unlimited L2/L3 engineering.
Unlimited Virtual Admin services.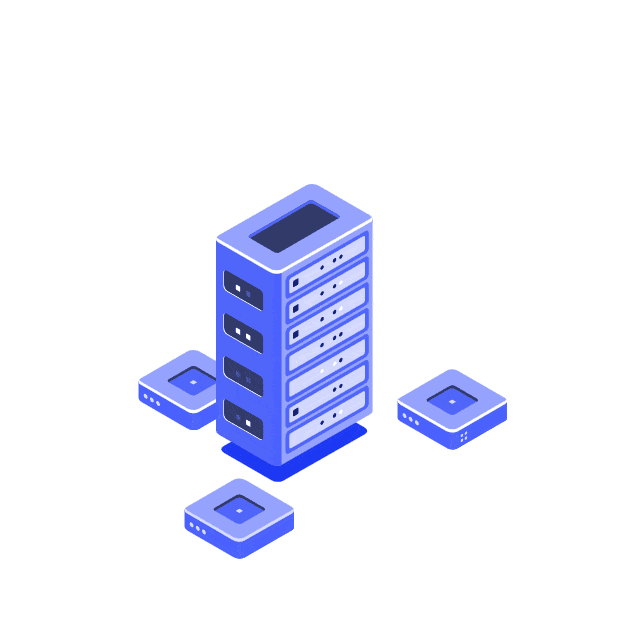 UBX has one engagement model for Managed Azure.
If you are an I.T. manager and looking to chart your path to the public cloud and help architect and maintain your public cloud footprint.
Contact Us