Protect your business data from bad actors and ransomware
UBX designed and architected our private clouds with a security first approach. We have layered in best practices, experts, technologies, and guidance from security frameworks such as NIST, SOC, and CMMC.
Along the way throughout our journey UBX became a founding member of the Cyber8 and we have formed long standing partnerships and friendships with some of most talented and amazing professionals and firms that provide meaningful contribution in the Cyber security space.
UBX and its partners are on a mission is to help educate and advocate to the local business community, our customers, governments, insurance agencies, and anyone concerned with risk and the evolving cyber threat landscape.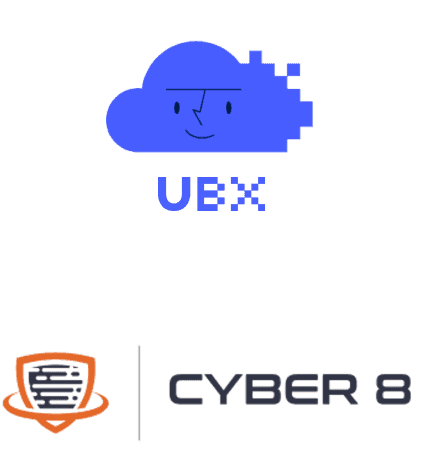 Complete Hastlefree Protection
Our approach as a cloud provider is to help identify the least burdensome path to compliance while ensuring your efforts produce actual tangible benefits. Time spent on compliance should not only check a box but actually improve your security posture and protect your brand.
Clients trust our combined expertise for compliance matters involving:
UBX, along with our partner network, works with organizations in all industries, including public and private companies
GDPR and ePrivacy Regulation

DFARS 252.204-7012 and CMMC
Let's connect and take the next step in your security journey together.
We offer a complete security solution