Flashstack as a Service
Simple affordable, secure and scalable cloud solutions
About
Flashstack as a Service
UBX started our storage journey originally with technologies and platforms based by EMC. We had achieved excellent uptime but performance was a challenge as our VDI and Desktop as a Service offering started growing tremendously. Our EMC systems just couldn't handle the mixed IOPS and workload of running an enterprise private cloud and thousands of VDI desktops starting up and recomposing.
Increased performance by 10x
In early 2012, UBX took a chance embracing Pure Storage and we have never looked back since!

As a result of our expertise managing and configuring these systems, UBX has developed a "Cloud-In-Box" product that leverages our expertise and direct partnerships with Pure Storage and Cisco systems. We offer turn-key packages that combine everything our enterprise and hybrid cloud customers need to run their most demanding workloads on and off the cloud.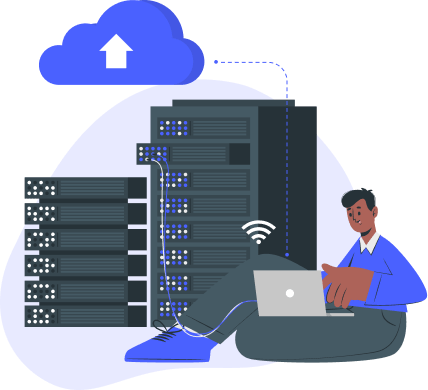 UBX advantages
Our service offering includes everything needed to deploy a carrier grade cloud in a single 48U cabinet.
You just need to provide us power and connectivity and we will handle the rest!.
24x7 Cybersecurity platform including SOC, XDR, IDS, and Crowdstrike EDR.
Pure Storage \\X and \\C arrays.
Cisco Nexus core switching and routing.
Cisco UCS compute servers.
4G LTE out of band management access.
VMware, Microsoft Server, and Veeam licensing.
On-site backups, Off-site backups, DraaS replication, and immutable S3 storage.
V-Admin services and external NOC & SOC monitoring.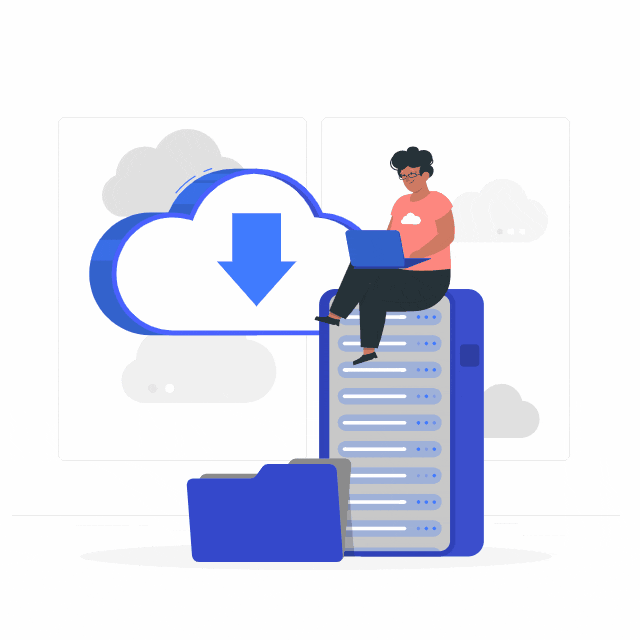 We deploy Cloud-in-a-Box Flashstack in North America and India.
Legacy storage with an 75% reduction in foot print and increased performance 10x.
Contact Us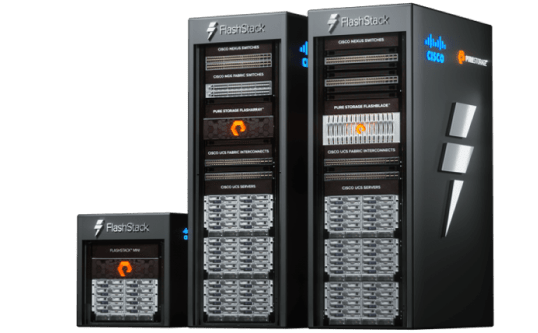 Overview
Packages that combine everything our enterprise and hybrid cloud customers need.
CIAB-45T
CIAB-100T
CIAB-250T
N+1 Network Core
undefined
25G/100G Switches
All Optics and cables
4G LTE out of band access
3 nodes N+1
120 vcores
1.5 TB Memory
5 nodes N+1
240 vcores
3 TB Memory
8 nodes N+1
480 vcores
5 TB Memory
45 TB
250k IOPS
>1 ms latency
100 TB
500k IOPS
>1 ms latency
250 TB
500k IOPS
>1 ms latency
Standby DraaS
RTO Objective
VMMare Enterprise Plus Licensing
+VSphere
Veeam Backup and Replication
+ SAN Integration
Cybersecurity
SOC + EDR + XDR + MDR + IDS
Single reach support
24x7 hardware, software, and platform support.
v-Admin services
VMWare and infrastructure experts on demand