Join our team of bright individuals and help shape the future of the cloud!!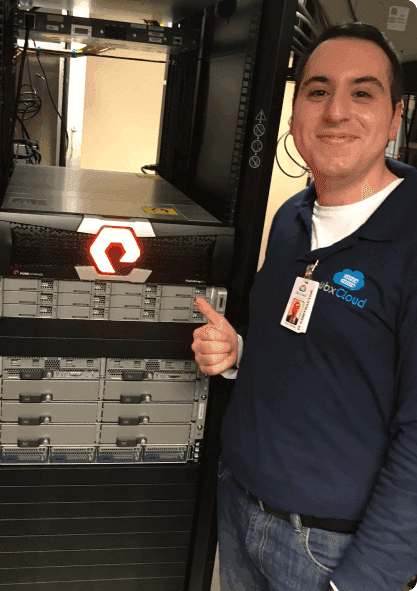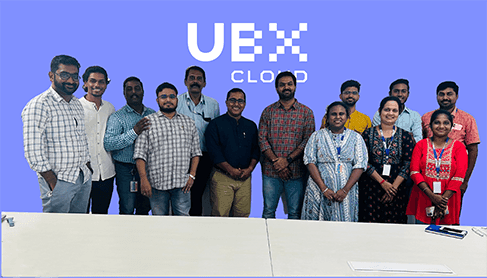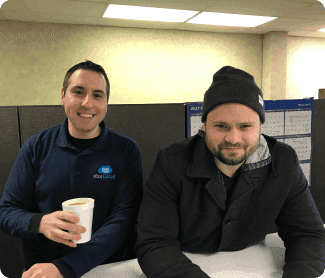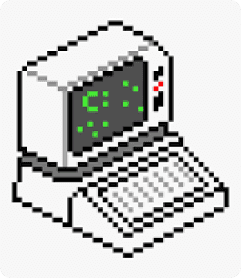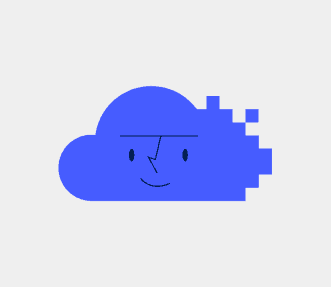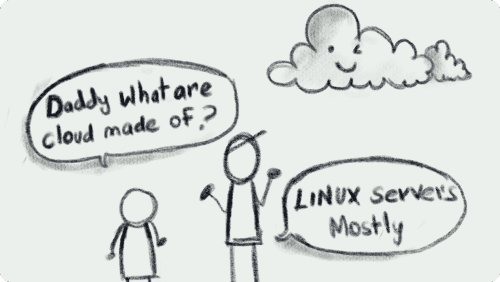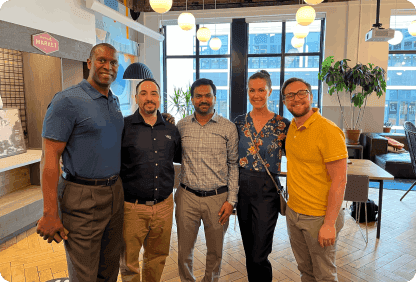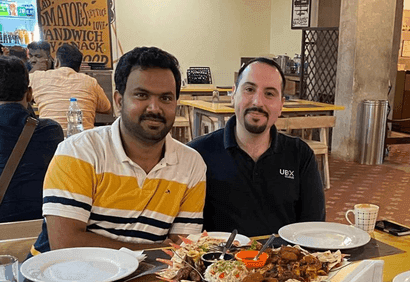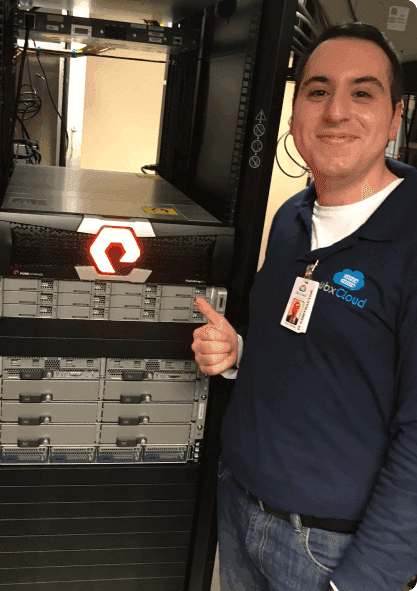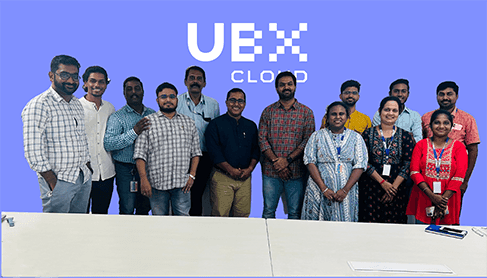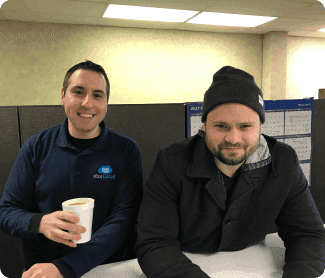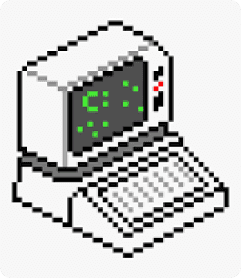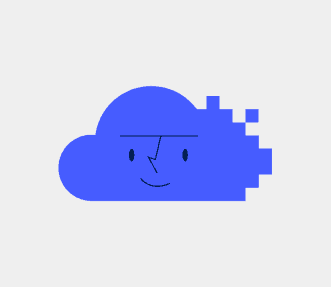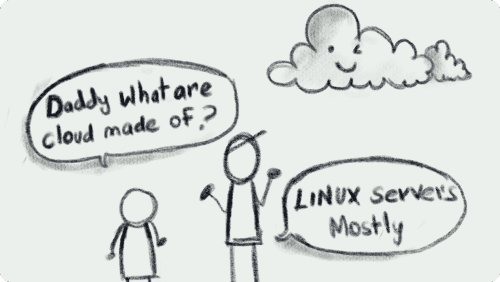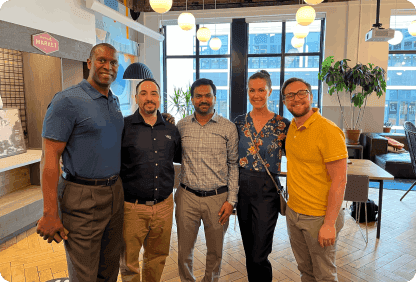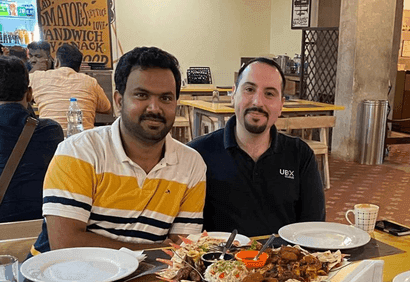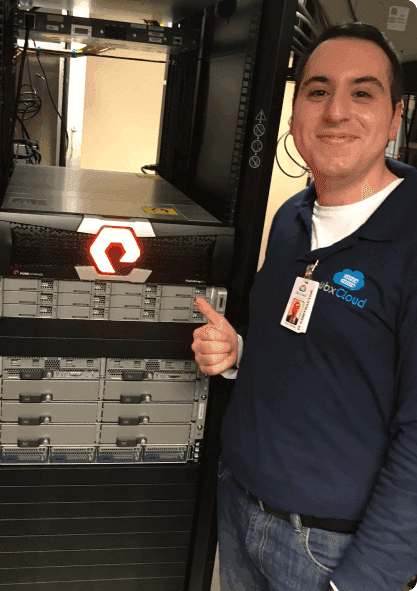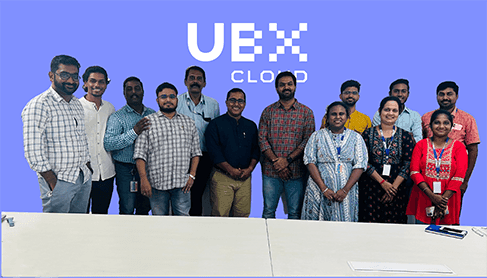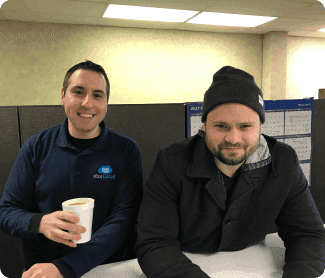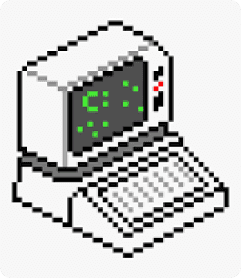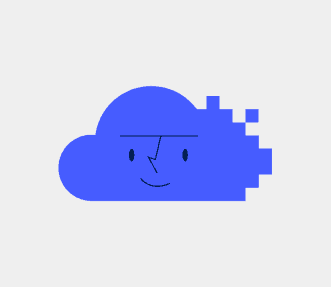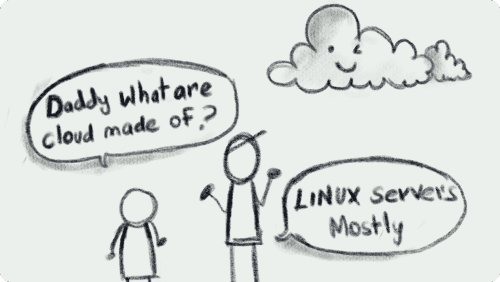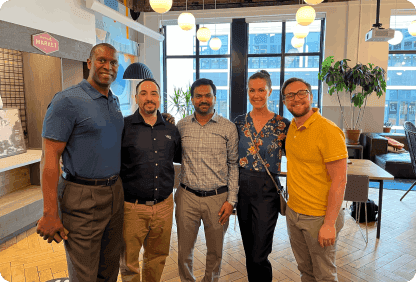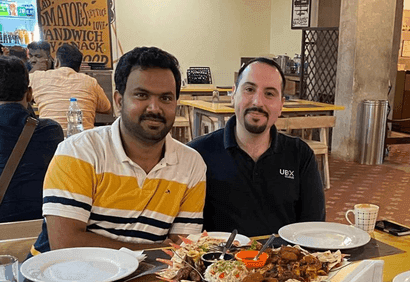 At UBX we operate differently than your typical technology focused company. Sure, we like to have fun and bust out the Nintendo 64 and play Golden Eye - but there is more to UBX then that.
The UBX team has an absolutely fanatical obsession with uptime and making our private cloud the best on the planet for our customers. Because of our extreme specialization we find new and innovative ways to approach a problem with the most favorable business outcomes.
The UBX Team collectively has saved hundreds of North American and Indian business from the worst of situations.
Our team is really an extended family and we all have the mentality of protecting and caring for our own. Nobody goes off-shift without ensuring that the handover between shifts is smooth. If there is a cyber incident or a risk for downtime EVERYBODY takes ownership.